Sat 23rd Jan 2021: Eight Years on - an anniversary for an historic green space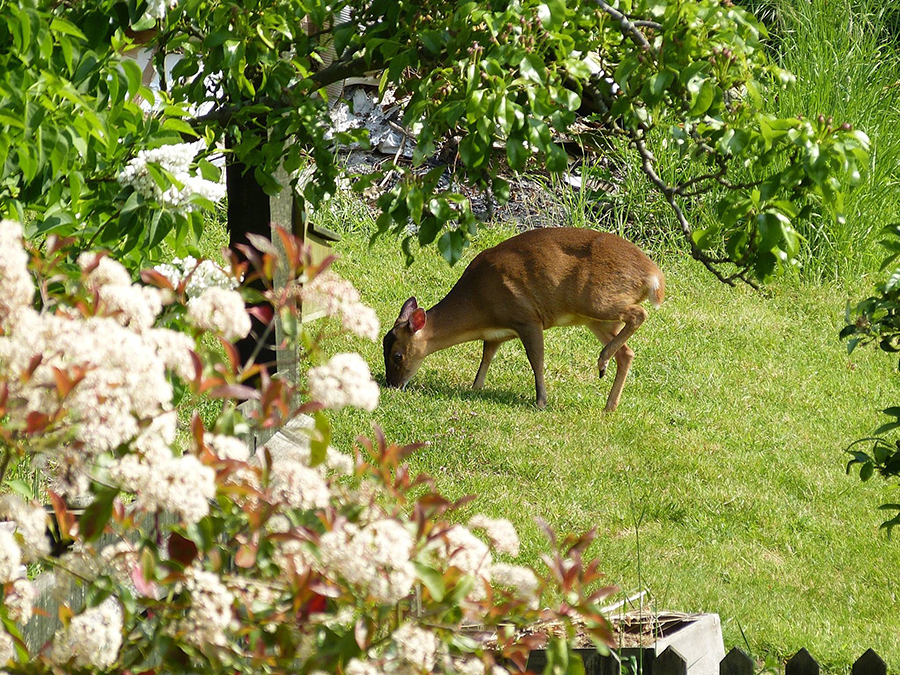 On 23rd January 2013, Braintree District Council refused an application to build a Tesco supermarket and car park on a 4 acre town centre green space with woodland, protected trees and historic assets including a rare group of WWII air raid shelters.
That event gave birth to Halstead 21st Century Group, because we knew that the important piece of land next to The Centre (Land East of the High Street) would remain at risk.
So far, the land remains abandoned and the historic assets of the shelters have survived – despite another application (this time for 73 dwellings), which the Planning Inspector refused on appeal in December 2019. But when the weather is fine and the birds are singing it's a tranquil spot. With views across the valley, it's easy to envision what it could be with a little TLC.

And then, on 19th January 2021 this sign appeared at the end of Vicarage Meadow. The site now known as Land off St Andrew's Road is going under the hammer on 10.2.2021.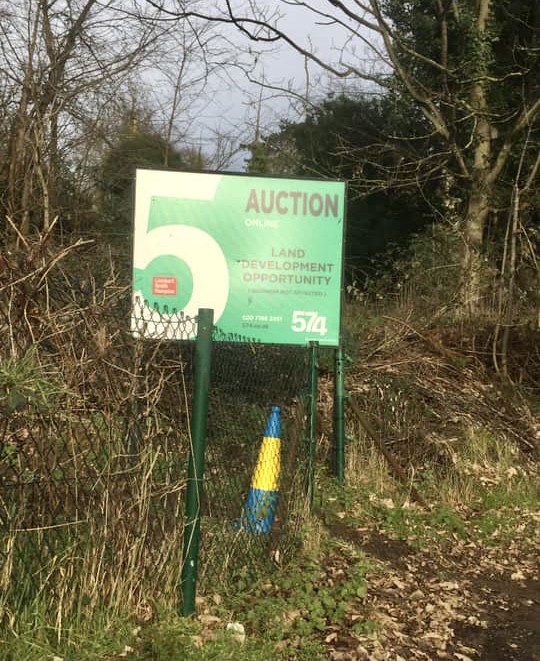 What's up for sale is a mini-version of its former self, and a quick perusal of the old maps shows that this parcel of land belongs to the Salvation Army through its property management company, Salvation Army Housing Association (saha). It seems their original intention was to build a supported housing scheme on the land. Why it never happened is unclear, but we do know that there are many difficulties with the site. For example, in 1939 Courtaulds built 16 WWII air raid shelters on it when the gardens of Factory Terrace and 1 & 2 Vicarage Meadow were under the company's ownership. They're now heritage assets and building constraints, then there are the springs, the highways issues and...

The Salvation Army run some fantastic projects and have a commitment to safeguard the environment and actively serve communities. Our vision for Halstead Heritage Park promises the same for our own community. With a climate emergency, the need to make high streets destinations, declining biodiversity, and a demand for social outdoor spaces Halstead has a solution that most towns would envy. And if Covid-19 has taught us anything, it's that nature, heritage and green spaces are important for our health and wellbeing.

So, we would absolutely love the opportunity to work with the Salvation Army and other community groups on a community project for the town that takes in our built and natural heritage (or green spaces). But if it can't be the Sally Army, we're ready to greet any sympathetic buyer who's willing to dedicate the heritage assets to community uses and work with us.
Would you be prepared to do or give to transform this site if the opportunity arose? Let us know at info@halstead21stcentury.org.uk or on our Facebook page.
Planning . green spaces . high streets . biodiverstiy . heritage . wellbeing