Tue 23rd Feb 2021: The Generosity of Mary Gee - a tale of two benefactors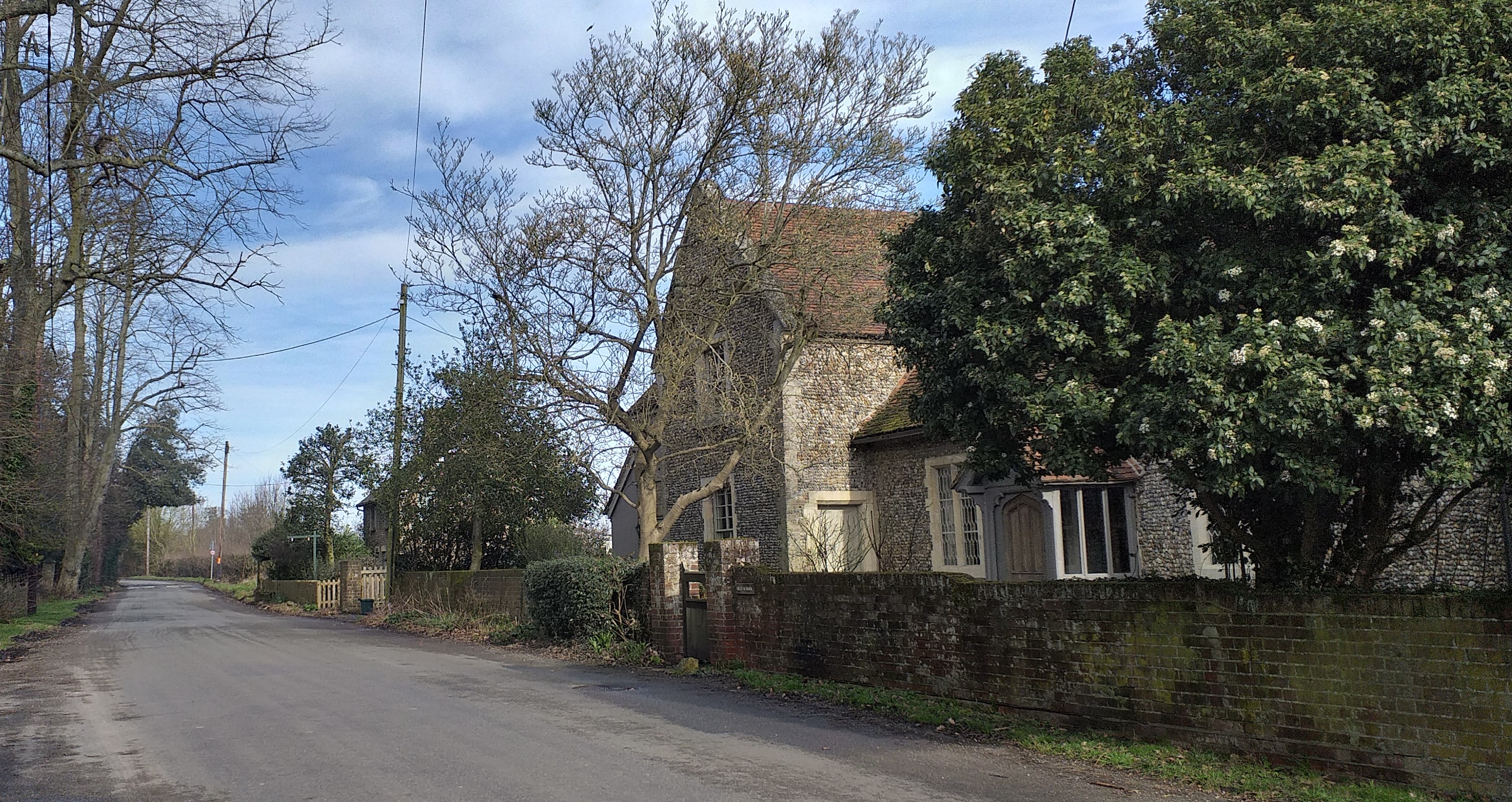 Born Mary Hughes in 1795 to a well-connected family in Anglesey, Wales. The Bulkeley-Hughes family ancestry could be traced through seventeen generations to Owen Gwynedd the Prince of Wales 1137 – 1170.
Mary married Osgood Gee from the wealthy Gee family who lived around the Saffron Walden area and settled at Hepworth Hall in Maplestead. In time the Gee's moved into Ashford Lodge to raise their family. Sadly both Mary's girls died during infancy, which must have been a tragic blow. Colne Place in Earl's Colne (1840) had been built for the Gees and as they were moving Mary's husband died. Osgood had not been a well man for many years. Mary at 42 years of age was widowed, in a huge house with no family around her but wealthy beyond comprehension at that time, in the 1840's.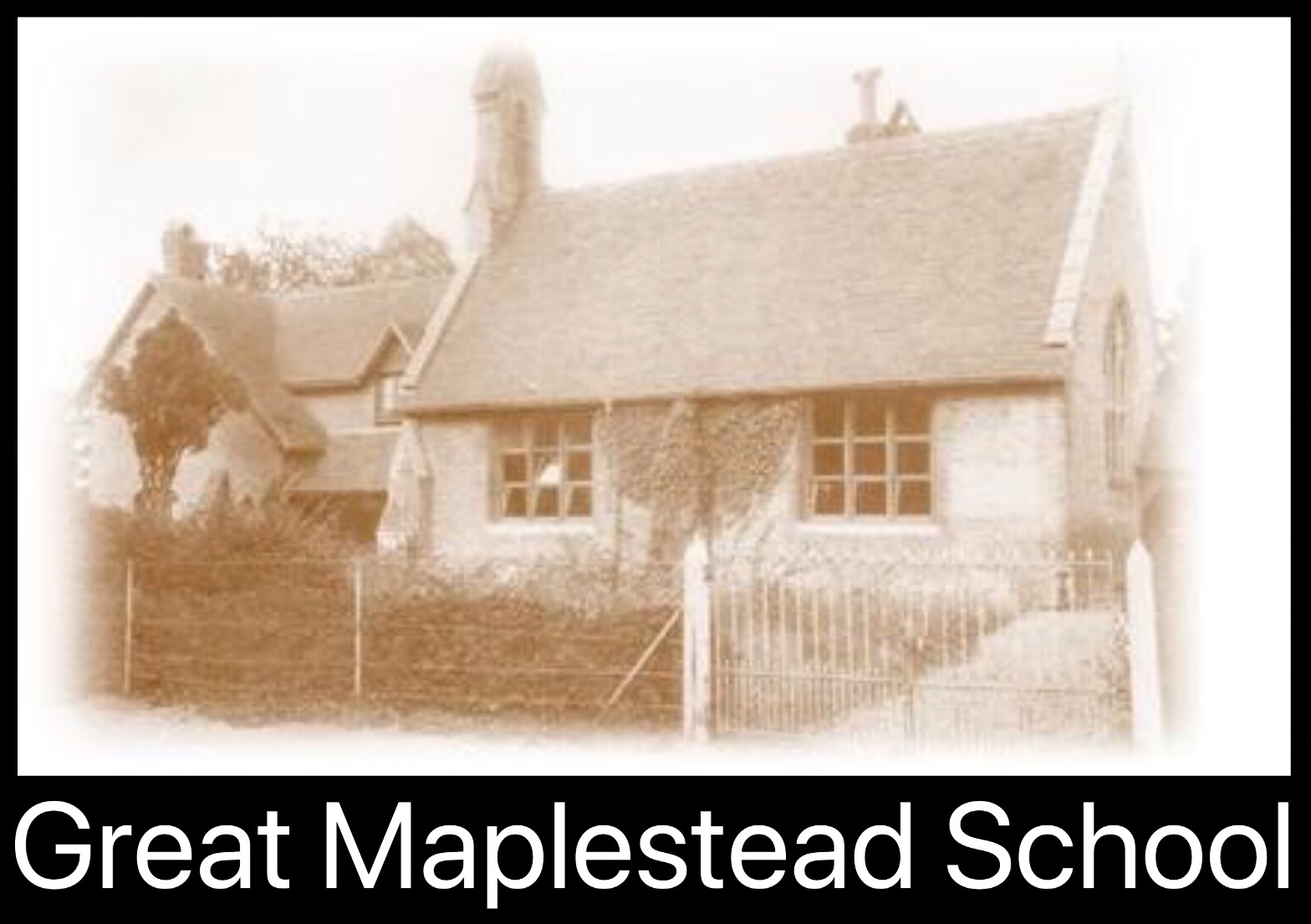 Mary was moved by the poverty she witnessed in the community and with her wealth she could change that markedly. She purchased the workhouse in Earl's Colne (1838) demolished it and then built a primary school (Alms Houses now stand there next to the Baptist Church). All the children were fed, clothed and educated at her expense. She had done the same in Great Maplestead two years prior. Mary followed that by being the major contributor towards the cost of Holy Trinity Church, Halstead and as that project completed she funded at her personal cost the building of the church, vicarage and school at St James's Greenstead Green (1845). Both churches were designed by Sir George Gilbert Scott, who was regarded as the best in the field of architecture at this time.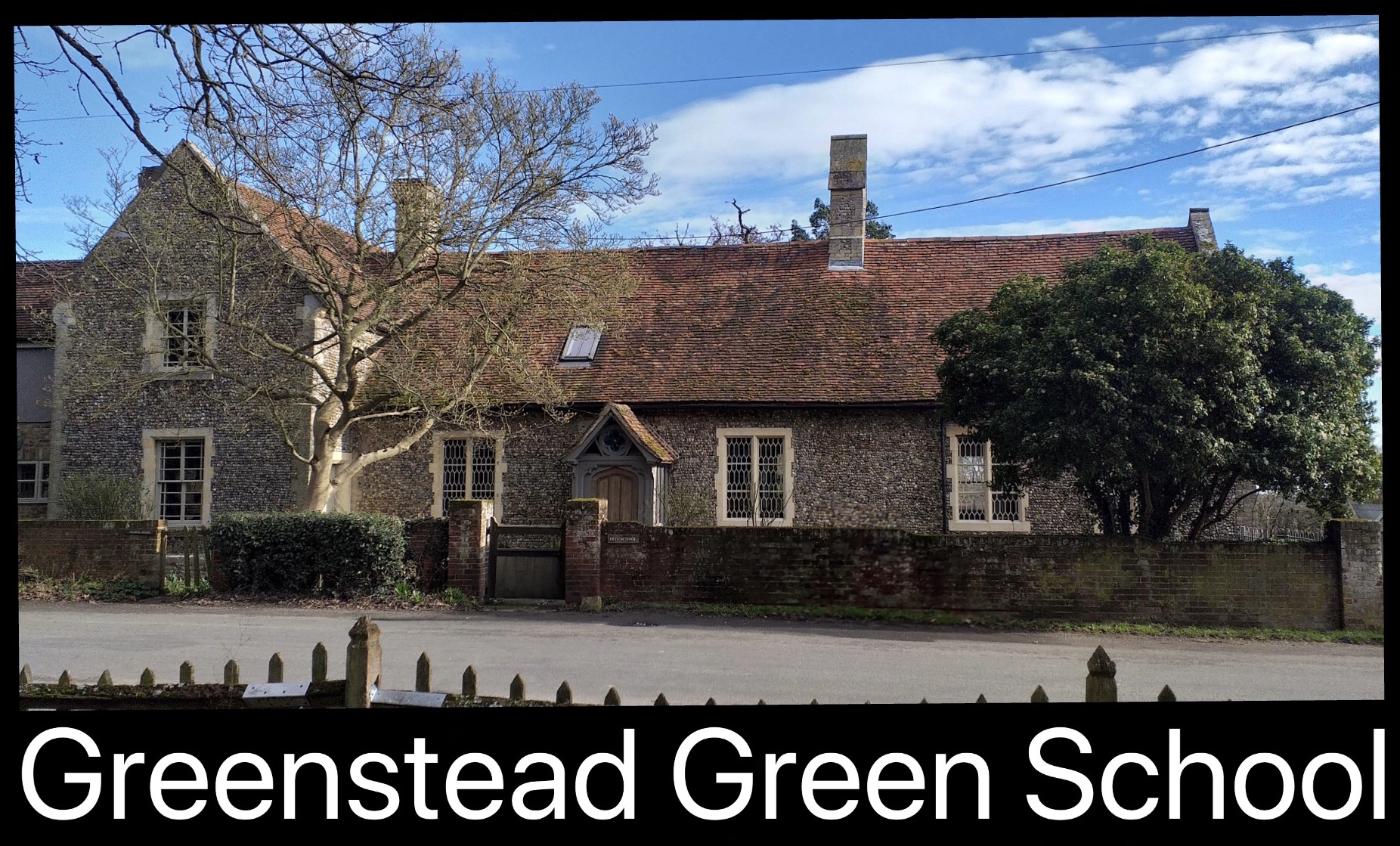 She was a woman with a big heart and shared her wealth in many ways. Halstead Museum possesses Mary's bank books, indicating her spending on a daily basis, the equivalent amounts would raise eyebrows at today's values. Mary passed away at 69 (1864) leaving all her wealth to a live-in companion named Elizabeth Barter, who was a vicar's daughter from Oxfordshire.
Elizabeth used her newfound wealth to carry on Mary's philanthropy by building The House of Mercy at Great Maplestead (1876) at a cost of £10,000 and refurbished the chancel at St Giles, Maplestead in memory of her benefactor. Elizabeth then entered the convent of All Hallows, Ditchingham, Norfolk where her wealth assisted in the nuns' work. During the last year, you may have heard on the tv news of the closure of All Hallows Hospital, Ditchingham; this was another of Elizabeth's legacies. She worked as a nursing sister there prior to her death in 1882.
Mary Gee's efforts certainly gave an incalculable boost to the lives around her in the community. Benefitting education, clothing, food, churches and work for the labourers. Not only did we have one big-hearted lady in Mary Gee but a second came along in Elizabeth Barter. We have much to thank them for, oh so long ago.
We think these to be the surviving local buildings to which Mary Gee contributed funds:
Water pump Earls Colne 1853
Holy Trinity Church, Halstead 1843-1844
St James the Great, Greenstead Green 1845
Vicarage, Greenstead Green 1845
Old School, Greenstead Green 1845
St Giles C o E School, Great Maplestead
Two thatched cottages, Halstead Road, Earl's Colne
South Lodge to Colne House
Please check out our November blog for more information about To discover more the Holy Trinity Church and the Greenstead Green buildings.

Halstead . history . heritage . benefactor